R&D Cell is headed by the Dean of Research and Development at New Horizon College of Engineering (NHCE), Bangalore. The various facilities, proactive initiatives to promote research (both sponsored & academic research) and consultancy are unparallel at NHCE. The vibrant R&D culture fosters innovative spirit to kindle the young minds at the campus under able guidance and mentorship of motivated faculty members at all the departments. The sustained and passionate efforts of R&D Cell at NHCE have carved a niche in India and abroad for NHCE. R&D Cell has established vibrant Institution's Innovation Council (IIC) and also has active collaborations with various work groups and professional bodies in India and abroad. The various initiatives under Pico-Nano-Micro Satellites are gaining global recognition and appreciations. The support provided by our Chairman, Principal, Deans, Heads of Departments, Professors and Senior Faculty Members in the process of promoting of research, filing patents is greatly acknowledged.
To sensitize faculty members, students & researchers about R&D initiatives of the NHCE.

To initiate activities for setting-up of Patent Facilitation Centres, Technology Transfer Cells and to recognize and encourage original and novel research contributions, both from within the NHCE and outside, which is expected to add thrust to the Institution's R&D efforts.

To initiate Mentoring Programmes, Internships and Incubation at NHCE.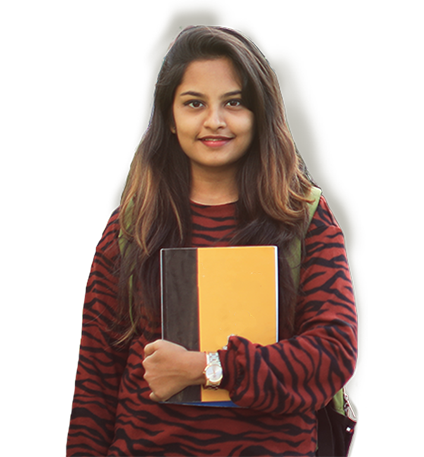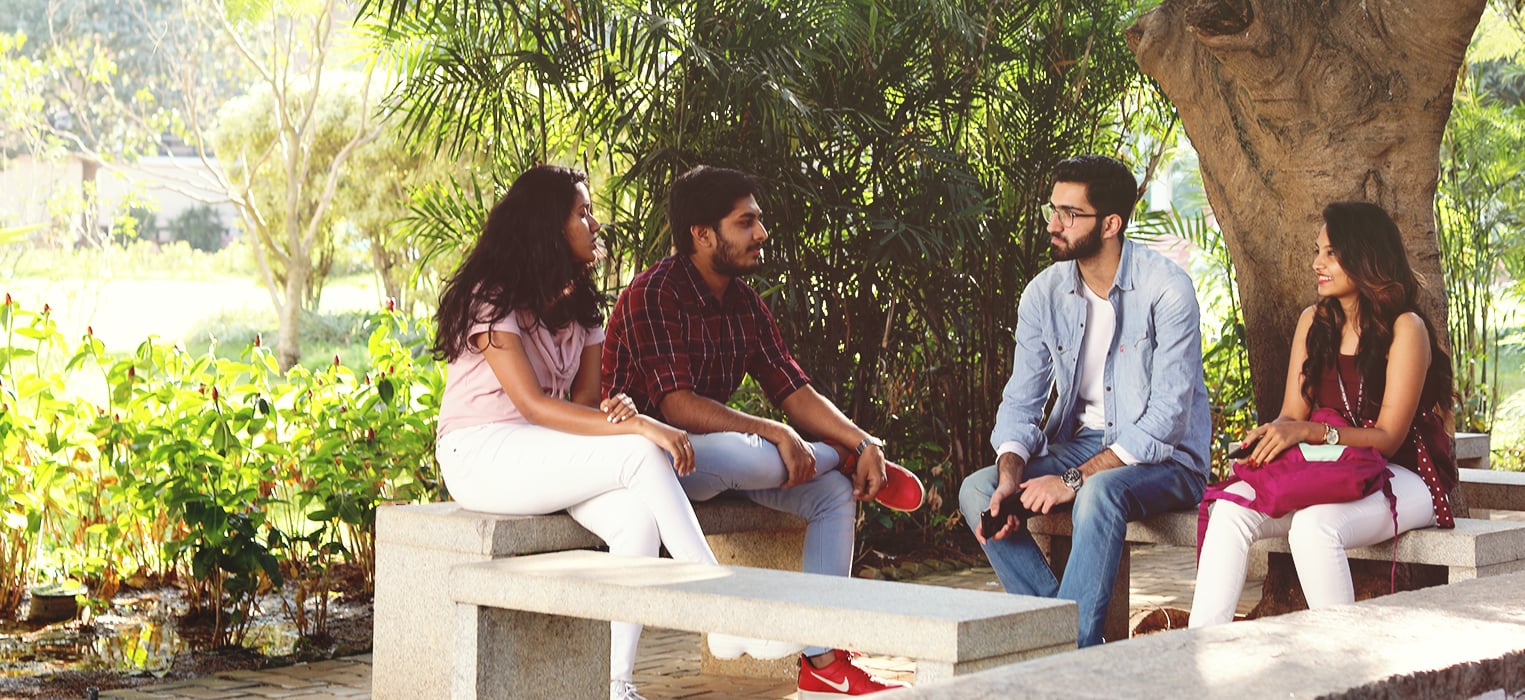 Mission
To produce high quality Under-Graduates & Post-Graduates in Engineering, Technology, Science, Humanities, Management and Allied Science with a sound theoretical and practical knowledge and civic responsibility, who can contribute effectively to the progress of the country and society in the years to come through their chosen profession.
To establish and develop research and extension activity in Engineering and Technology courses.
Major Milestones Achieved at NHCE
Sponsored Research Projects

The learning opportunities and exposure that I received from the R&D Cell and the college along every step was immeasurable and was, in fact, an instrumental part in gaining the experience that I did in NHCE. Engineering is all about learning, building and relearning and R&D Cell was built right around those values. The exposure provided and the ethics that I acquired here from Dr. Gopalakrishnan Sir are invaluable. Best moments of my college life turned out to be the time when the R&D team of 2019 spent building and making innovative things in R&D Cell.
It is my pleasure to be part of the R&D Division of NHCE under Dean (R&D), Dr. GK Sir. The impact of Gopalakrishnan Sir in my life has been profound. Sir has always had open doors, made me feel comfortable, been a wonderful mentor and made me realize that every student has his/her own potential and that every person can do something, great and useful to society! Being a part of the R&D gave me a direction in life. It is an honor being a part of the R&D family and the team is ever supporting and uplifting. The accolades and the development of R&D Cell of NHCE is unfathomable. The works carried out by the R&D has always exceptional and well executed!
My gratitude towards the R&D Department headed by Dr. Gopalakrishnan will never be enough. His positive encouragement of Students has resulted in filing 30+ Patents and Outstandingly executed many industry/in-house projects. The endless support and wise guidance made us expand our horizon of knowledge beyond our Nation. We were honoured to travel and represent Our NHCE/Our Country Internationally; we set our marks in Japan, Israel, Russia, Italy, Serbia, Rome, France, and Japan with support of NHCE. Dean (R&D) has brought out the best of our potential. I take pride in saying, under Dean (R&D)'s mentorship we have launched our Successful Start-up. His generous opportunities have emboldened me and I will always be grateful to R&D Cell & NHCE!
I am working with R&D of NHCE from my 2nd year of BE. I started off with the Berkeley-AP Hackathon to Nanosatellites. The various opportunities provided by Dean (R&D), Dr K Gopalakrishnan has drastically changed my life and I could participate in various international events: Indo-Israel Space-Tech Leadership Program at Tel-Aviv, Israel; XV International Summer School at Samara, Russia; 6th UNISEC Global Summit at Strasbourg, France and the 7th Summit at Tokyo, Japan. I have also Won the 2019 International CanSat-Rocketry Competition at Serbia. I have also been invited as a speaker to events like the IEEE UBISym at Covilhã, Portugal and in India. Working with the R&D Dept has helped me to have great holistic growth and I hope the students at NHCE make great use of this amazing opportunity.
If there is a turning point in my early adulthood, it would be my decision of joining the NHCE R&D team. In addition to developing my technical skills, I can confidently state that I have grown holistically throughout my journey with the R&D team. Thanks to the guidance of our Dean R&D-Dr Gopalakrishnan, I was able to seize so many opportunities that came my way. By guiding me to face the smallest competitions to International competitions (and more), he helped me pave my path of discovering my abilities. My heartiest gratitude to Gopalakrishnan Sir, R&D team and NHCE.
The R&D Department at NHCE lead by Dr. K Gopalakrishnan has shaped me into what I am today, under the Dean's guidance, I have filed over 20 Patents done numerous Industry Projects. The R&D Dept has allowed me to travel to numerous Countries in a Professional Capacity for Conferences, Competitions, and Training Programs, in Israel, Russia, Italy, Serbia, France and Japan giving me much needed Global Exposure. My team and I have also been able to start our own company, "TSC" under the Mentorship of Our Dean (R&D). I am grateful for the immense support I have received from the R&D@NHCE.
At the R&D Cell, we are obliged to work for the development of technology in college with precision, speed and at most dedication. R&D Cell is more like a fraternity/a family where we've learned to support each member and work as a cohesive team which will help us to excel in our chosen careers all under the guidance of our Mentor and Guide
Dr. Gopalakrishnan Sir, Our Dean R&D @ NHCE.
R&D Cell @ NHCE is the most happening place; it is always our home for Innovation, Creativity and Entrepreneurial Start-ups! It is a vibrant place bubbled with activities for learning by doing with fun and shaping our ideas to PoC, then to Prototype and Product etc. R&D Cell is our dream come true and has provided enough opportunities- Globally for our Internships, Competitions and even Collaborations for our Start-ups! Thanks to the Management for providing us such a wonderful experiences, proactive support, encouragements, opportunities and exposures which we got during the last 4 Years!